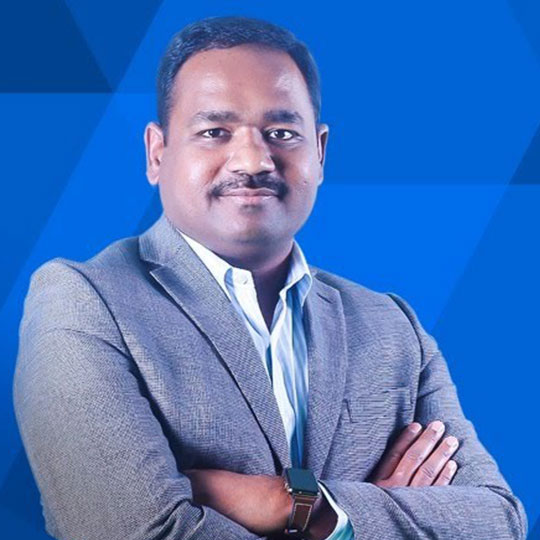 Arun Kumar
Thalam, President & CEO

If you were traversing the Congo, you would want a qualified guide by your side; someone who knows the lay of the land, and is able to assist you regardless of unexpected obstacles. When it comes to navigating the entrepreneurial journey, you deserve the same.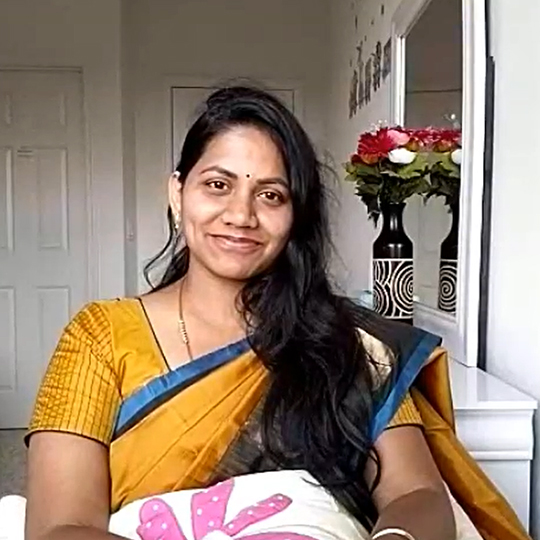 Sudha Mohan
Aura Natural Pads, Founder

"Aura Natural Pads" founder, Sudha Mohan from California. Sudha always believed in empowerment of women and her quest for chemical free lifestyle paved way to start her own company that sells naturally made pads.Lets get inspired and learn from Sudha the challenges and the blessings of launching a new product in the USA.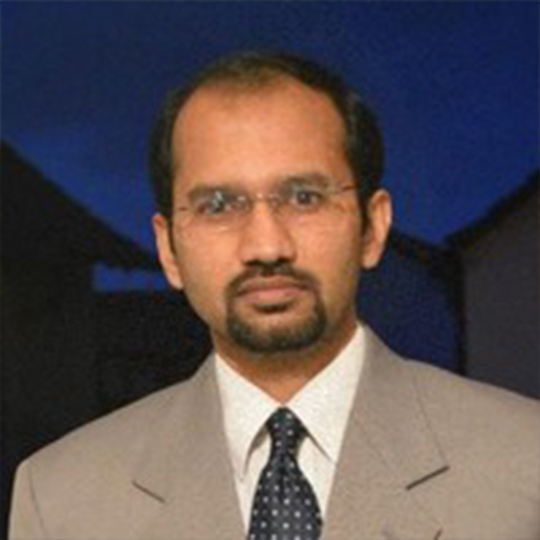 Prem Kumar
Bumbled Trust Founder

Founder and Managing Trustee of Bubbled Trust on how he made the leap from an employee to Social Entrepreneur. He is also going to share with us on the importance of Social Entrepreneurship and its vital role and contribution to society.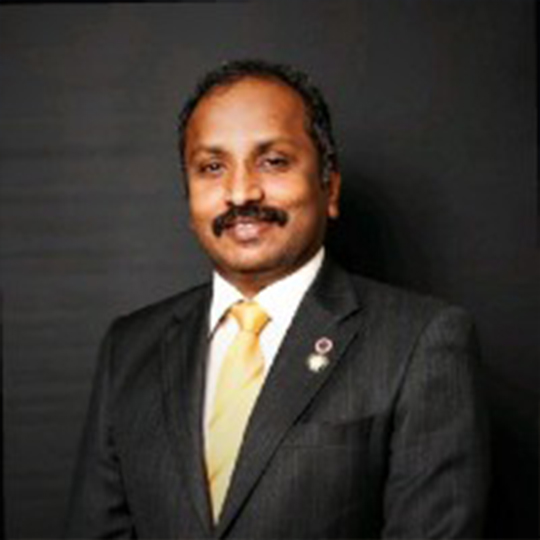 Pukalenthi Theviannan
MD of Giat Solutions SDN BHD

Founder of "Giat Solutions Sdn Bhd. Mr Pukal" is one of the prominent Indian businessman in Malaysia and his success mantra is "Work Hard, Be Honest and Have a Dream". Over 24 years in business Mr. Pukal's achievements are immense. So, please stay tuned with us to learn from this successful businessman on entrepreneurship and his Malaysia business journey.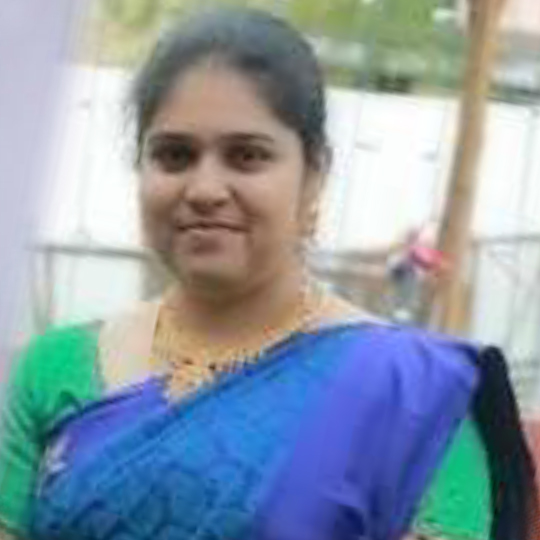 Poornima E
Co-founder of "The Wizdom Tree" Kids School

Co-founder of "The Wizdom Tree" Kids School, Pollachi who has completed "Masters in Software Engineering" in the year 2009. Also completed the course Advanced Montessori. Her vision of life is "In a desire to teach and enlighten minds, I developed an interest to run a play school. It was a start up during the year 2014. Now we have grown up into a well renowned play school at Pollachi."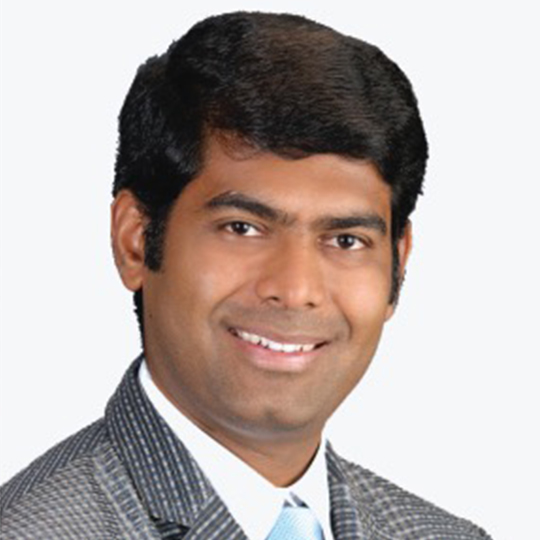 Prabhu Subramaniyam
Director, Business Development, Precision Equipments (Chennai) Pvt Ltd

Mr. Prabhu, a Post Graduate in Mechanical Engineering (Specializing in Heat & Mass Transfer) from RIT, New York, USA. He is at the helm of the company's future business developments. Under his leadership, the company is extremely confident in its success in all future endeavors. Before joining Precision, he worked in the MTI Micro Fuel Cell, New York as a Design Engineer. He has also published two of his research papers in the ASME International Journal of Heat and Mass Transfer.