TIA will support startups in the following areas during our incubation period:
Help to identify founders to discover the right business opportunity
Help to validate the market opportunity

Help to prove the market need

Guidance in company formation

Guidance in go-to-market strategy

Guidance in preparing a pitch

Connect with potential investors

Connect with subject experts

Provide continuous mentoring for the first six months

Provide the Thalam platform for launch (It has 50,000+ followers)
Register for the TIA program
If you are interested in TIA program, we highly recommend joining Thalam MBA program.
Companies Parts of Thalam Incubator and Accelerator Program




Every Startup is unique.
Whether it is a product or a service it requires a growth strategy and sequential action plan for success, founders will face many challenges during the initial and growth phases, and founders have a multi-fold probability of success when they have the right mentorship and guidance.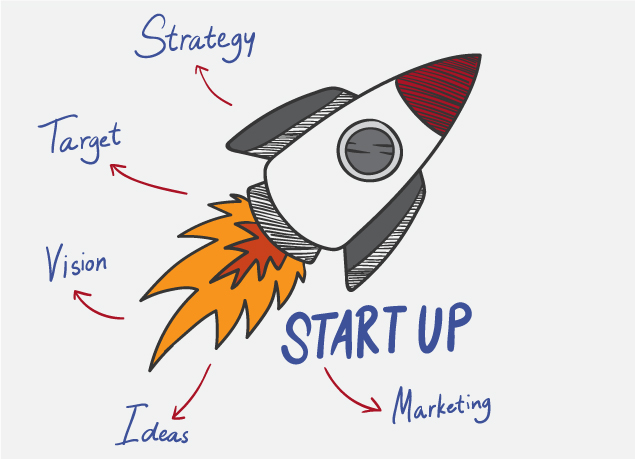 Initial engagement is 6 months, based on the success it can be extended further.
Every Startup is unique. After signing up, we will walk through the process based on your startup stage, strategize a road map, and have weekly or bi-weekly sessions.
As a next step, please process your payment! We are excited and looking forward to work with you and your team members.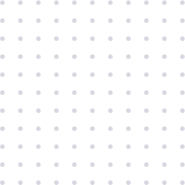 Get started